The one thing that every single successful website owner needs is a way to make great looking professional landing pages in the form of squeeze pages, sales pages and bonus pages. You need pages that convert if you want to make money online.
By definition a landing page, sometimes referred to as a "lead capture page" or a "lander", or a "destination page", is a single web page that appears in response to clicking on a search engine optimized search result, an online advertisement or a content link. The landing pages typically has once focused objective which is to capture a lead or make a sale.
This brings me to my next point... you cannot sell any product without a sales page or you cannot build an email list without a great squeeze page and if you're doing any type of affiliate marketing and you're not sending your traffic to a bonus page first, you're leaving thousands of dollars on the table.
All the top internet marketers use have proven time and time again that sending traffic to a squeeze page or sales page first is the best way to make money online.
The simple fact is if you want to make money online you need to be building landing pages, squeeze pages, sales pages and bonus pages quickly and the look professional.
The problem is that for most business people business owners building custom web pages especially professional-quality pages is simply out of their scope of expertise. Trying to figure out HTML, javascript and PHP code from scratch is confusing and frankly mind numbing.
Fortunately, I figured all this coding stuff out years ago but I have to tell you even today creating even a simple squeeze page that looks good is time consuming and can still be frustrating because even a small error in your coding could take days to figure out.
Not to mention if you don't have an eye for design, the pages you do create will look unprofessional and cost you money in lost sales and sign-ups.
Even in my own business I look for solutions to make my job easier and save time. For example, I no longer code websites by hand and use WordPress for all my site building.
However, as easy as WordPress is, it still has its limitations when it comes to building custom squeeze pages and sale pages. Which is why I purchased the agency rights to a simple to use online webpage builder that allows me to build any type of page I desire in no time at all.
So if you are not a trained web developer or find it too time consuming to create high-end professional quality pages that converter well simply because you don't have the eye for design this could be your solution too.
Check out these squeeze page examples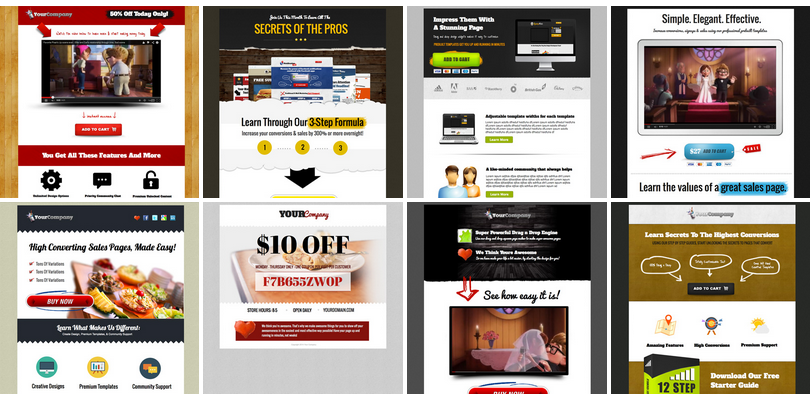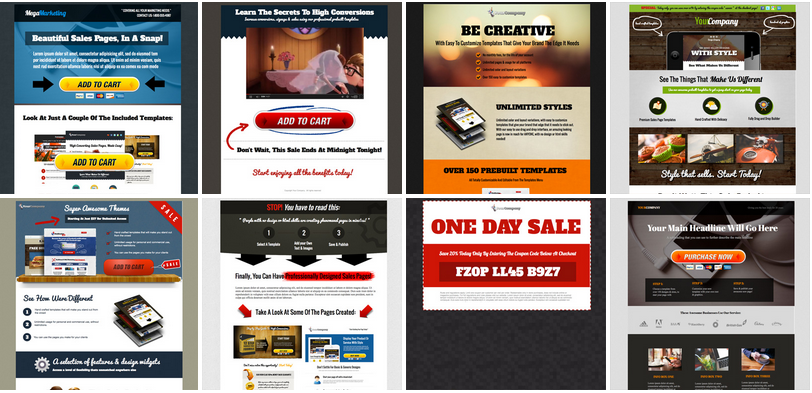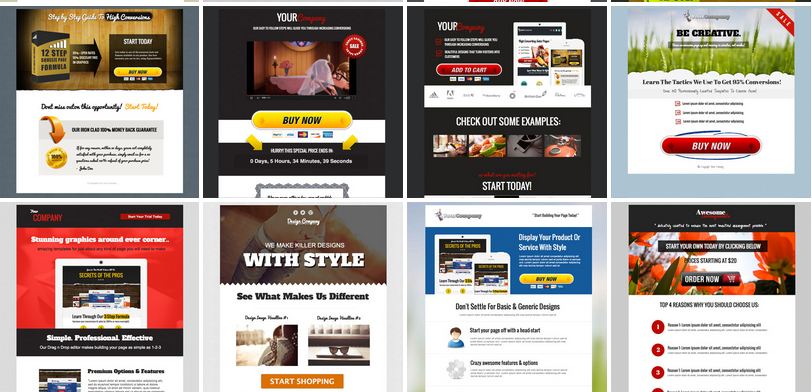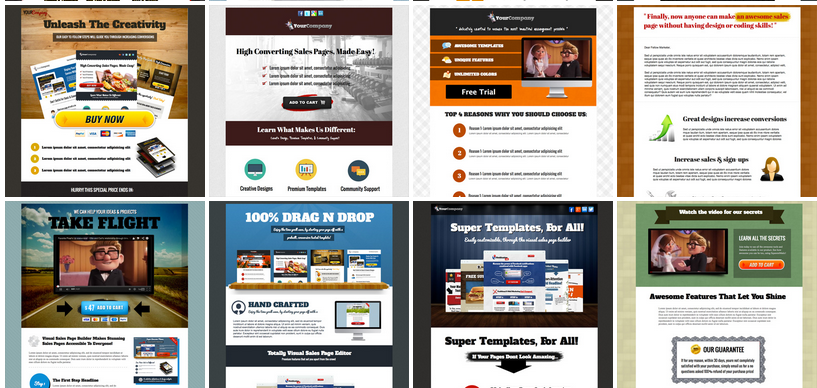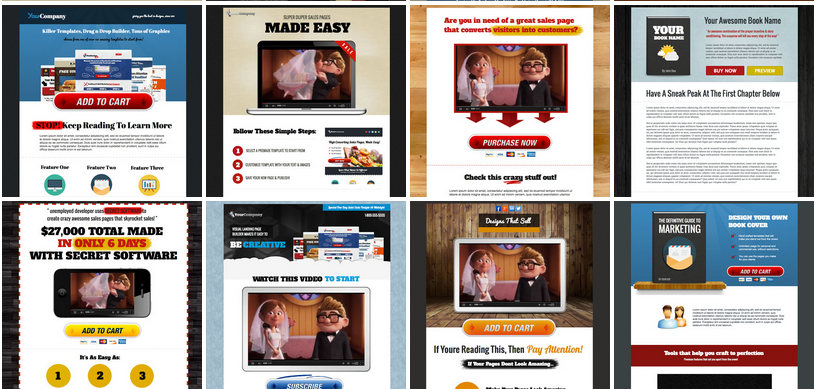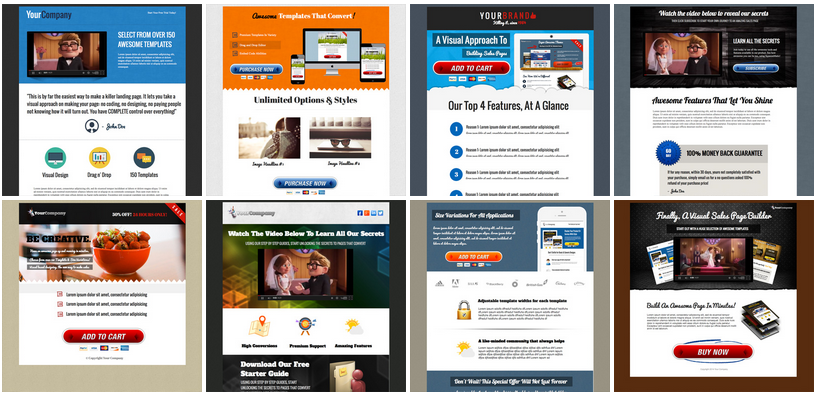 This squeeze page software has:
A simple drag-and-drop interface that allows anybody to create beautiful professional quality pages with ease.
80 professional templates created by industry's top graphic designers
You can build your pages from scratch or you can use the easy drag-and-drop interface to edit one of the existing templates
With this software you are going to be able to build pages that are going to make you look like a million-dollar company
You are going to be able to build all kinds of landing pages including opt-in form squeeze pages, bonus pages, sales pages, video squeeze pages and more that convert better than ever
So once you're done building your page simply press the download button and you'll be given an HTML file that you can use on your own hosting, put your page on Facebook so fast you're not going to believe that it was that easy or use the WordPress plugin to add your new pages directly to WordPress.
This kind of software normally requires you to pay monthly for access however as a special you can get your unlimited use lifetime access right now for the one-time price.
But before you make a decision check out the demo video.